ADINA (Horror)
A lonely woman discovers she is a gamelon — a supernatural creature who preys on humans to stay young.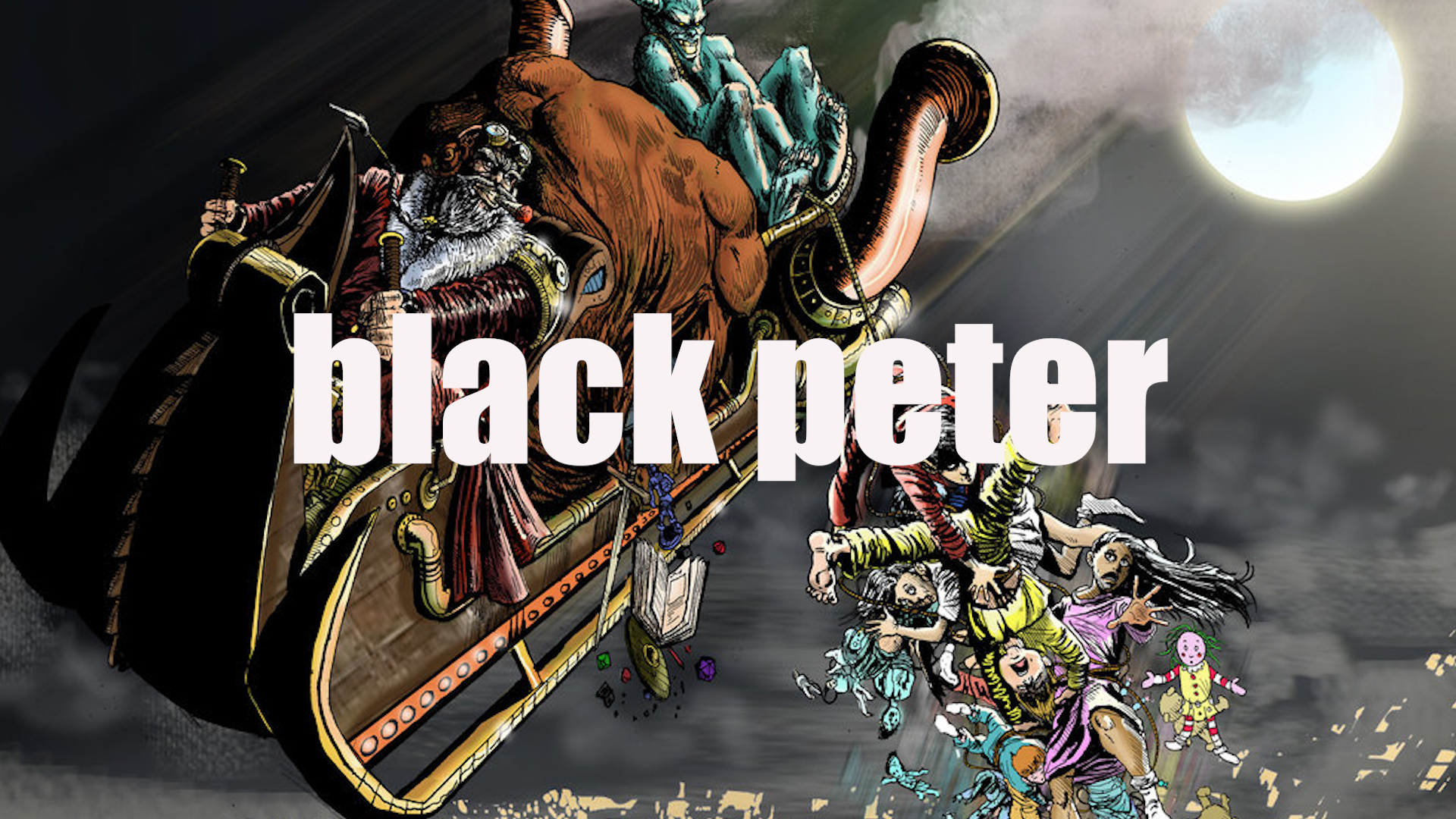 BLACK PETER (Fantasy Adventure)
Artwork by Steven Austin
A trio of siblings band together to rescue their brother after he is taken by Black Peter — the keeper of "the naughty list."
DEAD TO ME (Horror)
A dysfunctional family moves into a new home where they must battle ghosts and each other.
THE FIRST COUPLE (Romantic Comedy)
The most popular First Lady in history decides to run for office.
REASON TO BELIEVE (Romantic Comedy)
A socialite is sentenced to community service at the children's shelter where she was raised.
THE SMITHS (Drama)
An heiress goes against her family to prevent them from destroying a small town.
UNDIVIDED (Drama)
Separated twins meet on the battlefield and switch lives.
WITHOUT YOU (Drama)
An older woman risks everything to help a young star on the rise.